The Complete Export Package
Offering a quality service, ensuring every item reaches your client in the condition that it left
| About Export Case Company
Based at our 10,000 sq. ft facility in Caerphilly, South Wales, Export Case Company has over 40 years experience designing export packaging solutions for our UK clients, safely shipping their products to ever corner of the globe.
In addition to supplying custom-built timber packaging to match each client's exact requirements, we can also arrange onward freight or haulage.
Whether your product weights 50kg or 50tonnes, our bespoke solutions designed to your exact requirements ensures safe shipping of your products all over the world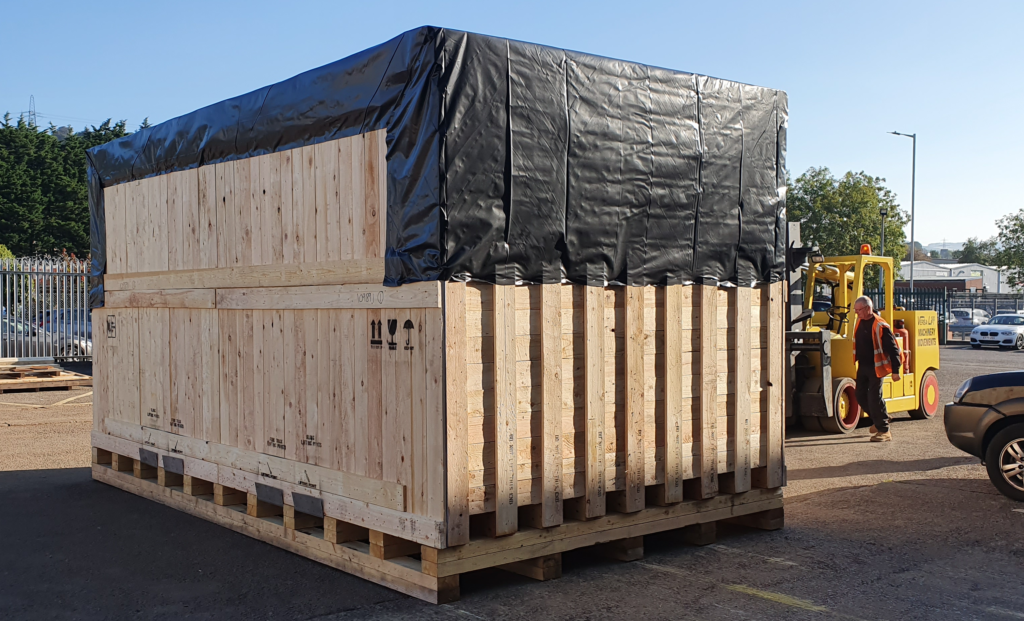 We offer on-site consultation allowing us to discuss your requirements and take measurements of your products.
Our Clients have trusted us with items as valuable as £1,000,000, confident that with our vast experience that we will always suggest and design the best custom packaging solution for their products with the necessary level of protection.
Choosing a company without our 40 years experience means taking a chance that your valuable item gets damaged in transit. And it's not just the cost of the goods, or expensive returns but the potential damage to your reputation that could also reduce the chance of future orders.
We are dedicated to ensuring our client's peace of mind whatever the product, wherever the destination and by entrusting us with your packaging project, we will always utilise our complete expertise to protect your valuable asset and your company's hard earned reputation.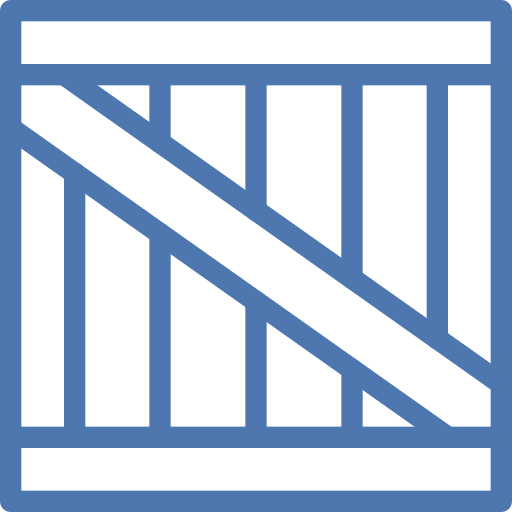 Timber Packaging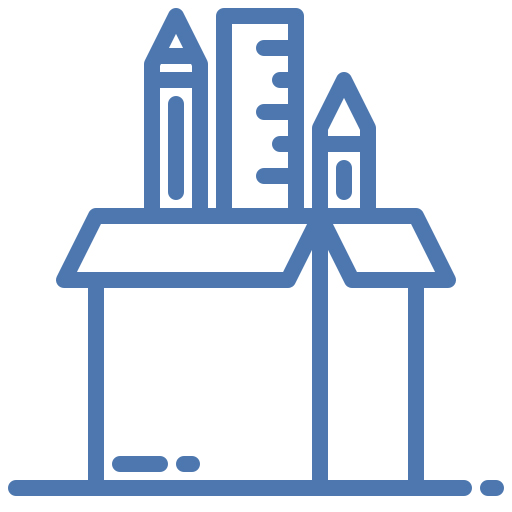 Design and Manufacture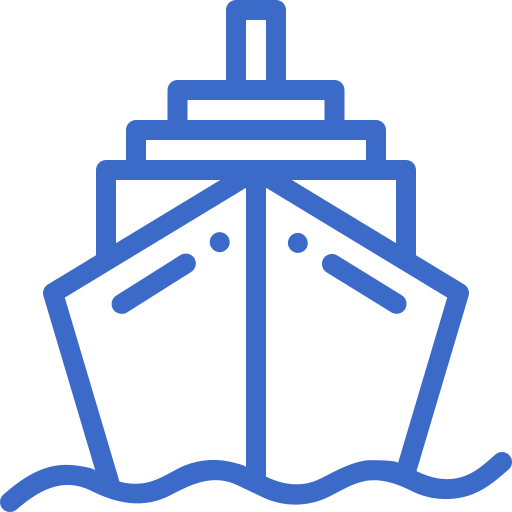 Freight Forwarding Worldwide
Onsite Packaging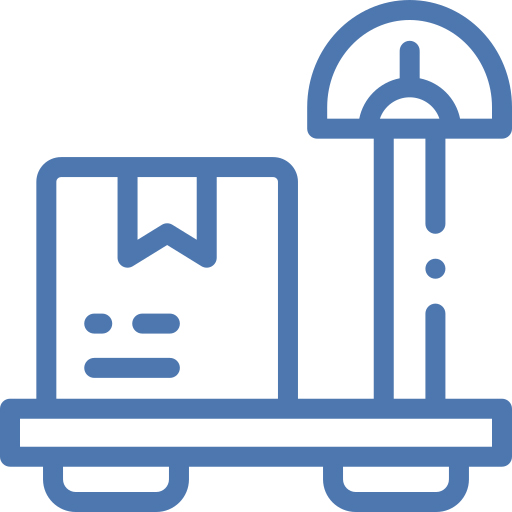 Packing At Our Facility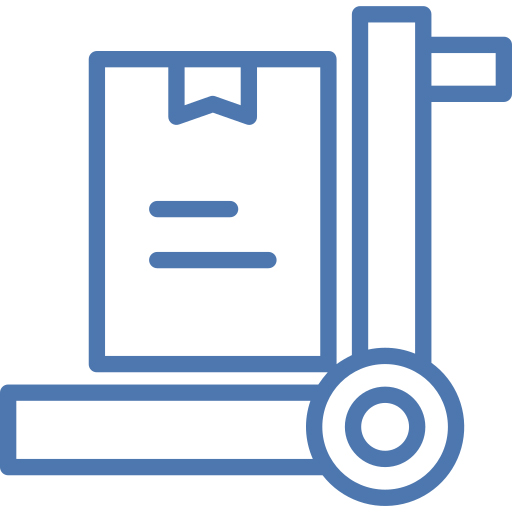 Heavy Lift Packaging
Container Booking and Stowage
Consultation and Advice
Whilst our reputation with our existing clients is built on quality, our desire to deliver the most professional manufacture and package service and our commitment to our clients is demonstrated by achieving the necessary standards within the industry.
All of our timber is ISPM15 compliant allowing our bespoke packaging to be used for export to the rest of the world.
We manufacture to BS1133 Packaging Code and nationwide and international specifications.
We are also a member of the UK Wood Packaging Material Marking Programme.
Carry Cargo International
Carry Cargo International have enjoyed trading with Export Case for well over xxx years, and we find them to be trustworthy, reliable, and a great Company to be associated with. They have cased cargoes from the smallest package to huge, out of gauge cases e.g. for heavy machinery, with 1 st class quality packing material and 1 st class service, and at competitive prices.  Thank You, Export Case Co.
Wild-Creations
Export Case Company not only provided us with quality shipping boxes but delivered ahead of schedule and offered a level of customer service that was second to none.  Often going above and beyond to help us, we would highly recommend Lee and his team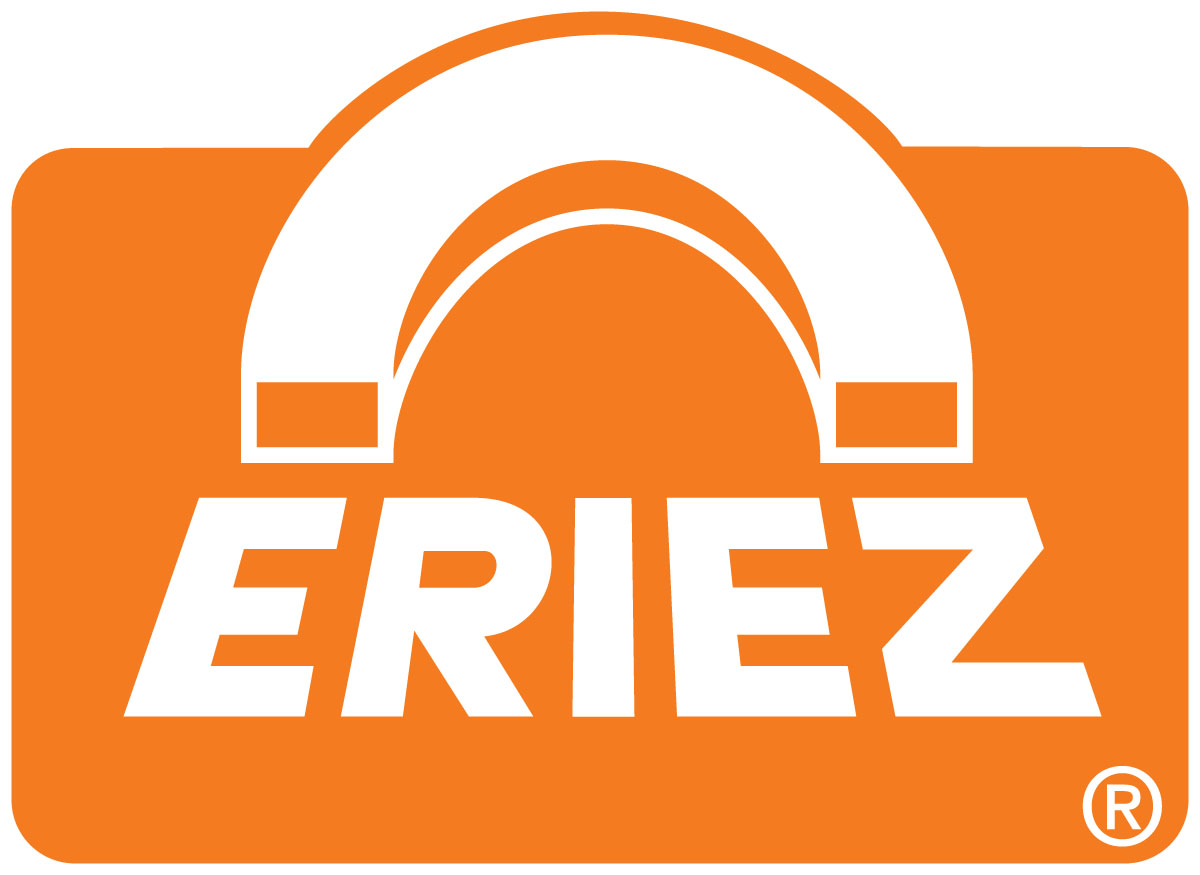 John Curwin
Having dealt with Export Case Co. Ltd for over 27 years, we have found them to be an extremely professional company, providing excellent value for money. In being our sole supplier for export packing services, Export Case Co. Ltd have handled considerable projects for us to stringent specifications against Letter of Credit in a timely and expert fashion. To this end, we have no hesitation in recommending their services.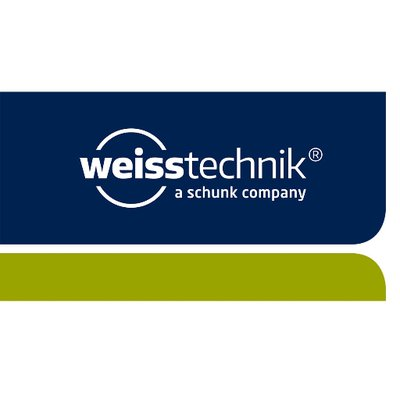 Ray Miller
Our relationship with Export Case spans 15 years and we have found them to be a very reliable and professional company. They have proven time and time again to be flexible to our needs even when called upon in times of emergency. Their products are of a high quality and we have not experienced any failures of their packing materials, giving us piece of mind that our equipment will arrive safely at its destination. They have a wealth of experience in the business and can always be relied upon to provide solutions to any packing problems.
| Products And Packaging Styles
See Our Plywood, Timber and Other Products